Maine Lean Six Sigma Green Belt Training and Certification

To teach and implement Lean Six Sigma in your organization, you have to put in a lot of effort. Many business organizations find it hard to implement Lean Six Sigma. It's because LSS is a complex methodology in itself. To attain countable benefits, large numbers of changes have to be made.
It is also difficult to clear the exam without any sort of training and guidance from experts. It's the reason why our Lean Six Sigma consulting and training firm exists. Lean Six Sigma Experts of Maine is a renowned organization that guides organizations and individuals.
Our company is considered as a go-to company by thousands of firms around the globe. If you are looking for in-depth training and consulting services regarding Lean Six Sigma certification, you have reached the right place.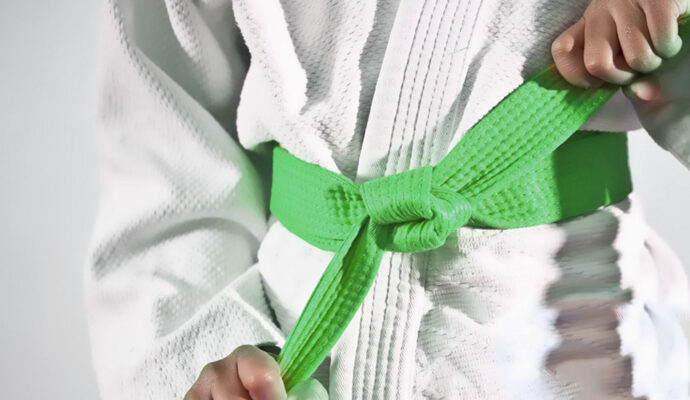 But most importantly it is to know about Lean Six Sigma and the different level of certifications which come under it. For deeper insights, read along. This article provides information regarding Lean Six Sigma green belt certification and some frequently asked questions.
Lean Six Sigma Green Belt
LSS Green Belt certification provides the holder with information about Lean and Six Sigma principles and how they can implement in real-life projects. The DMAIC strategy of Six Sigma is well understood by the green belt holders. Once you undergo green belt training at our firm, you will contribute more efficiently towards your firm's betterment.
This certification must be taken by individuals who aspire to be a part of process improvement strategies. In the organization, they are the ones who perform major of the tasks as they have well-developed skills for the job.
It is recommended that before you get a green belt certification, you should have attained yellow belt certification. This will ensure that you aren't missing out on any concept contained in it. You will have the entire knowledge about Lean Six Sigma. 
Who should get Lean Six Sigma Green Belt Certification?
Green belt certification is specific and cannot be attained by anyone. Since it requires your time, Lean Six Sigma green belt certification is advisable for:
Delivery leaders

Business analyst or data analyst

Project managers

Process improvement experts

Program manager

Operation team leaders
Commonly asked questions regarding Lean Six Sigma. They will remove your concerned queries.
---
Why should Lean Six Sigma Experts of Maine be your choice for certification?
Lean Six Sigma Experts of Maine is a recognized training firm. We have been in this field for since long. There are so many reasons why you should prefer us as your Lean Six Sigma consultants. Some of them are:
The start and the completion of the project are done within a time frame of 4 to 8 weeks. It provides sufficient time to grasp and become knowledgeable.

The different challenging assignments provided here will train them for the outside world.

Different types of projects help in verifying the application of knowledge gained.

We conduct several mock tests and other types of tests to make sure that they can pass the theory exam well.

We have cost-efficient schemes which will save you money.

The trainers here are well educated and the best in their fields. Learning opportunities from such educators must not be ignored.
In a nutshell, our professionals have everything to help you and your company unleash the complete potential of Lean Six Sigma and its principles. Our professionals create and customize strategies according to the project that we have undertaken. It helps in achieving success in every project that we take up.
So, you can expect the best from us. You can contact us and get a quotation for yourself. It will be the best decision you will make for your career.
There are so many areas or regions where we offer these services with most of them being cities.
However, if you need any of these services, you need to contact us. The list below comprises the areas where we offer these services.